Tap2Open information
For Tap2open support call 561-740-OPEN (6736) choose option 2 

Tap2Open is our new gate entry system
You will need two apps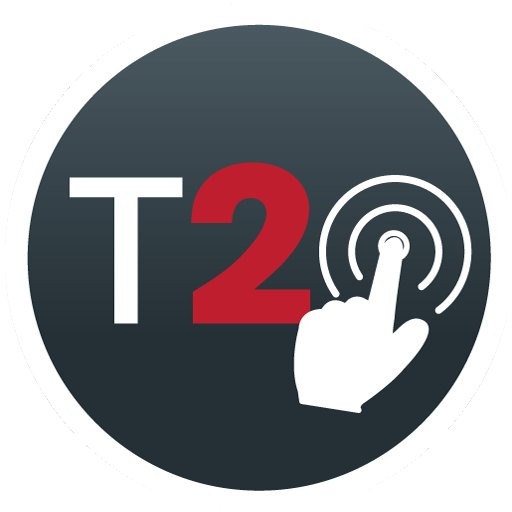 Tap2Open Access will allow you to enter the community like a clicker. ( expect a message that says system unavailable until the installation is complete)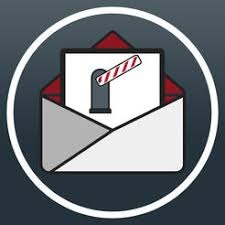 Tap2Open Dashboard will allow you to add occupants to your home, send link invitations, generate pin codes for guests, and monitor your invitations. ( this is working now) 

How to make Tap2Open invitation
Tap2Open in action  
Adding multiple guests to invitation

If you forgot your username or password have another user in the home with supervisor privileges log in and reset your password directly under occupants. If you're still having trouble please email Diana

[email protected]

.